F
or all of my portrait sessions (excluding the few family sessions I actually do) -- all of my packages include professional hair and makeup... and I think a lot of people who follow my work or have seen a few of my photos know that... but a lot of you might be asking yourself why?!?!
Why does hair and makeup actually matter?!
And I think that's a GREAT question.
From a 'business perspective' -- I truly wouldn't be anywhere without my team of stylists... I feel like they help complete my brand and I am forever grateful for them... From a 'personal perspective' -- I KNOW how it feels to want so badly to feel pretty... especially for pictures - dang, don't we all.?!?!
If you've followed me for any short amount of time you know just how much I LOVE photographing women... Bringing out that inner-confidence is something I strive for with each of my female clients.... and having hair and makeup done - helps me reach that 'goal'!
Ladies, have you ever just gotten all dolled up for no other reason that to 'feel better'?!?! I know I sure have. Today in fact.
I had planned on wearing a baggy t-shirt to my ultra-sound and didn't want to put makeup on... but I put forth a little bit of effort and it made me feel SO much better about myself.
I have even been checking out my newly acquired boobs today -- man I love pregnancy.
ANYWHO (hahaha)
I wanted to share some before and afters from a few recent shoots...
Here's Jessie... Look at that gorgeousssss face!!!!
Makeup: Kristine Marie
Hair: Chelsea Styles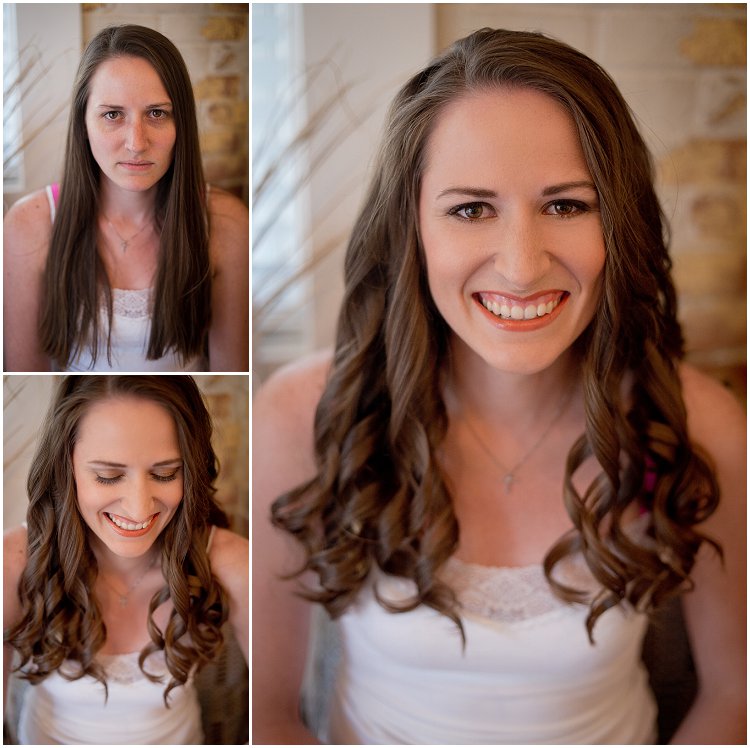 Here's Lauren -- I love that even in her after you can still see her freckles... makeup doesn't have to be 'heavy or painted on'!!



Makeup: Kristine Marie
Hair: Kara Shae