Stephanie | Smithfield, Va
I
've said it so many times before, and I know I sound like a broken-record but mentoring sessions are so incredible to me. I get to spend all day with a photographer and share any and everything... We end up talking about life -- our dreams and of course, photography. I feel like I walk away with new friends after each session. And honestly, I feel like I learn new things each time too... about photography and myself.
Even though we always have so much fun and we walk away with new friendships -- I don't take these sessions lightly... I know how serious these people take photography, because they are investing so much of their time and money into learning their craft... and I respect that. I respect it enough to be completely honest in my feedback and I respect it enough to know how truly blessed I am to have people trust
me
...
Some people don't understand why I would share so much of myself and so much of what I know... "you're helping the competition" I'm forever being told... but hell, even though I learned things on my own - I
wish
someone was there to help me along the way... to help me from making the mistakes I made... I wish that I had someone to tell me -- "Sharon, that picture is awful.. try again" when I first started out.... I'd be so much farther along now, I think.
As much as I value the way I've 'come up' in this business - I still can't help but to think about where I 'could' be.... you know what I mean?! Everyone always patted me on the back and told me that my selective color images were incredible. ha! I love them for that, but it wasn't 'honest' feedback!!!
So yeh, I definitely take these sessions seriously and I feel SO blessed to have people trust me with their business. It means so so so much to me.
So now wedding season has arrived and mentoring session dates are hard to come by... I have 2 mentoring sessions available in May and 3 available for July... I am still offering the special discount of 750.00 (originally 1,000) - so shoot me an email if you'd like to book a spot... And for those of you who came to the Mixer -- don't forget you received 50% off mentoring sessions!!!!! And if you're coming to the Shootout this Sunday -- attendees, you're getting 50% off too!!! Eeee!!!
Here are some behind the scenes from a recent mentoring session!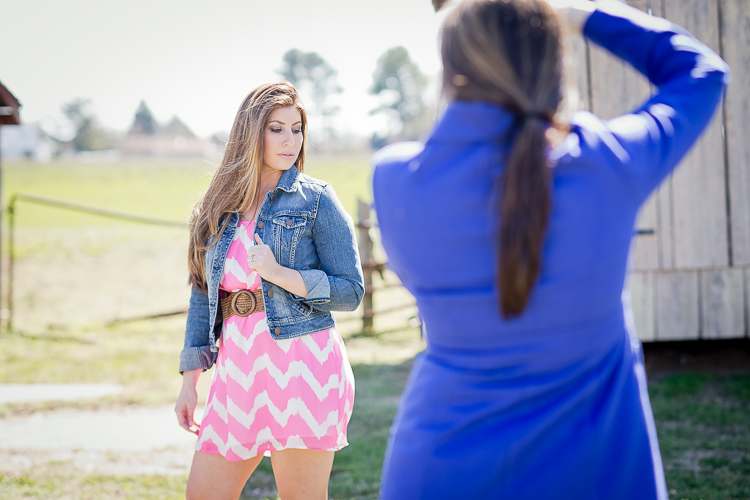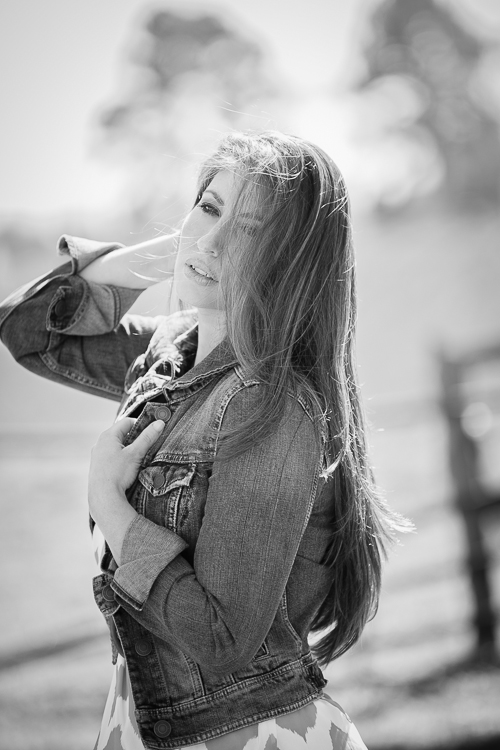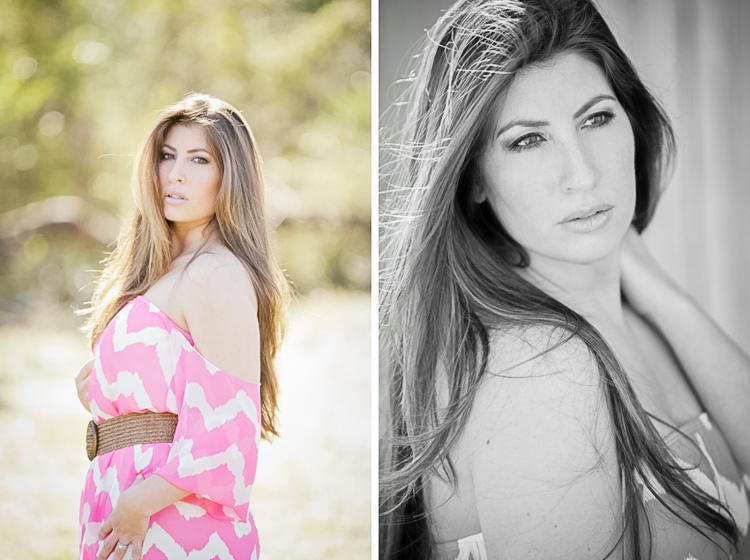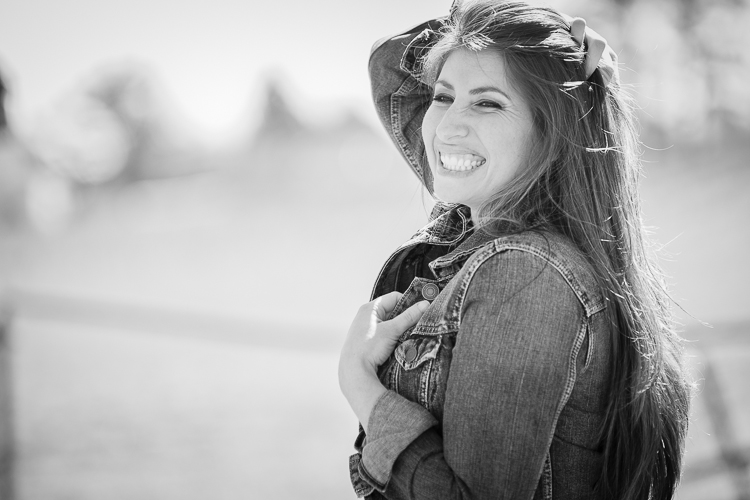 Stunning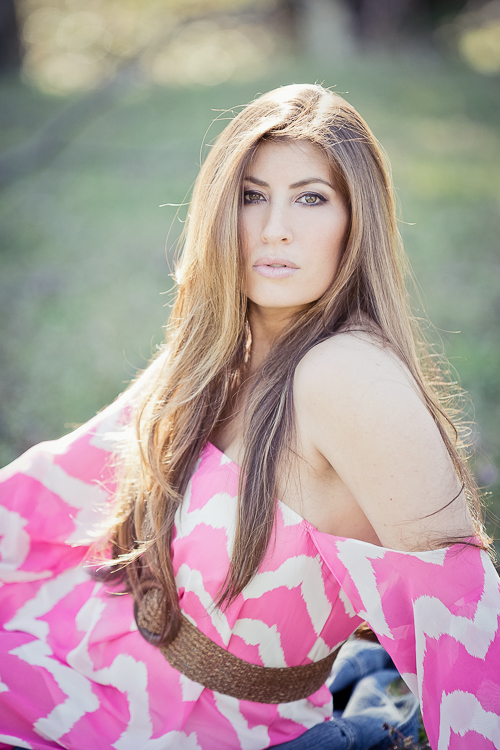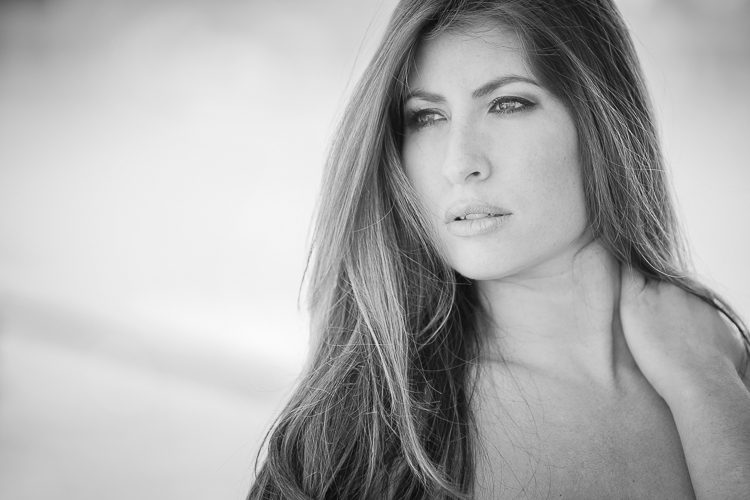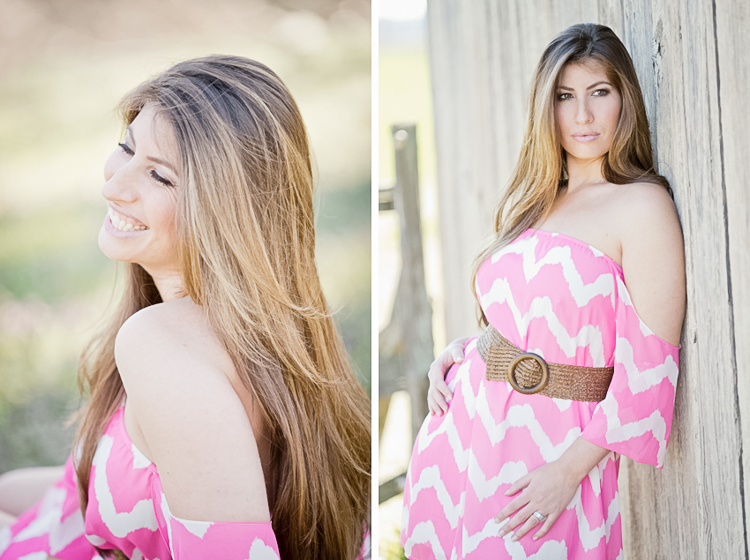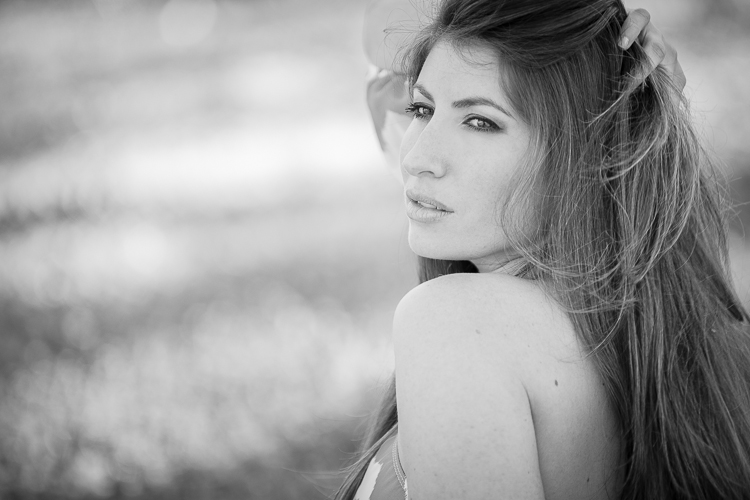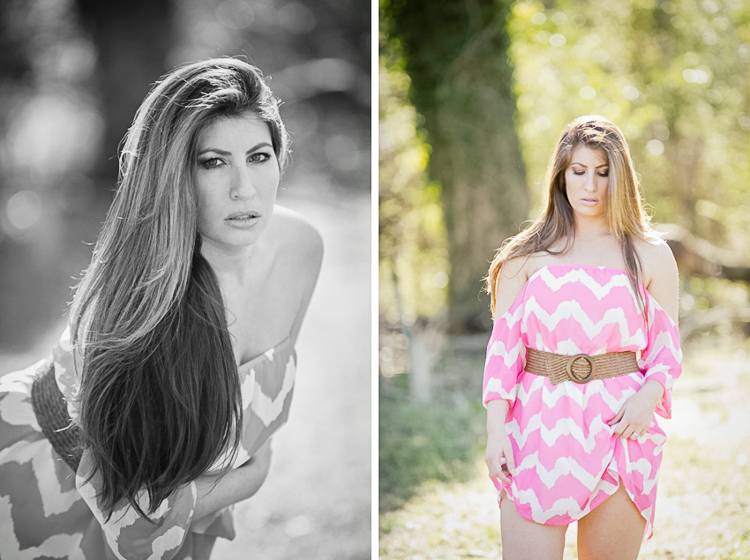 RAWR